We have appellate practitioners with technical backgrounds, including many with advanced technical degrees and industry experience. Our experience and technical knowledge will help in appeals in India and USA.
Read More +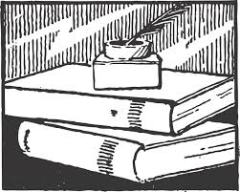 Our Intellectual Property Counseling & auditing practice assesses and analyzes clients' technologies and their intellectual property portfolios to identify both opportunities and roadblocks.
Read More +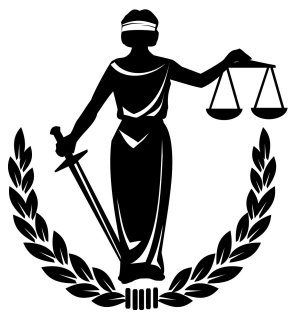 Our patent attorneys can assist litigants in developing their cases and in securing aggressive litigation services.
Read More +